The Chevron Door
The latest in our collection of 15 door styles.
Over 190 standard sizes available.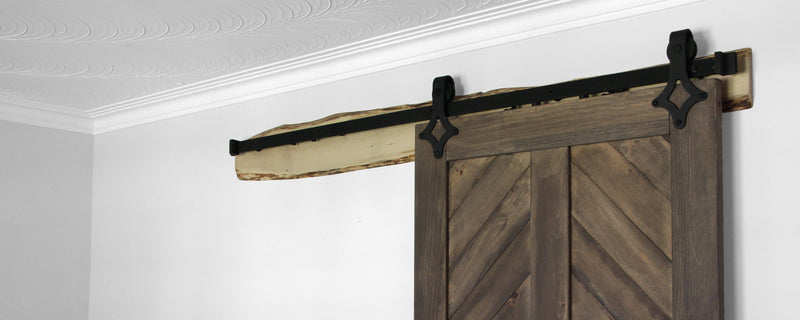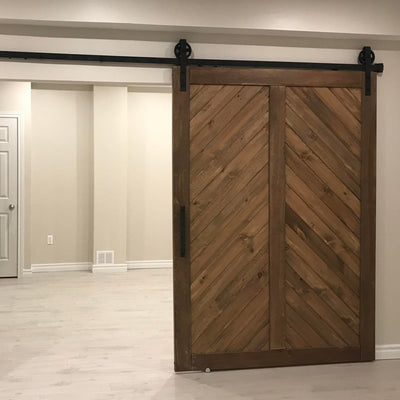 Update any room!
Get more style and more function out of any room
by adding a barn door.
Custom Sizes
In every door we sell. 
From really tall to really small.
Get the Viba barn door and hardware that fits your space.
Viba Hardware specializes in providing the correct size of barn doors, soft close barn door hardware, or rolling door hardware to fit your needs.
Viba Soft Close Barn Door Hardware
Get style and safety without compromise. Viba offers more than 10 styles of barn door hardware, all featuring soft close technology. Soft Close ensures that your hardware safely slows down during the last 3 inches of closing to prevent bouncing and pinched fingers.
View More